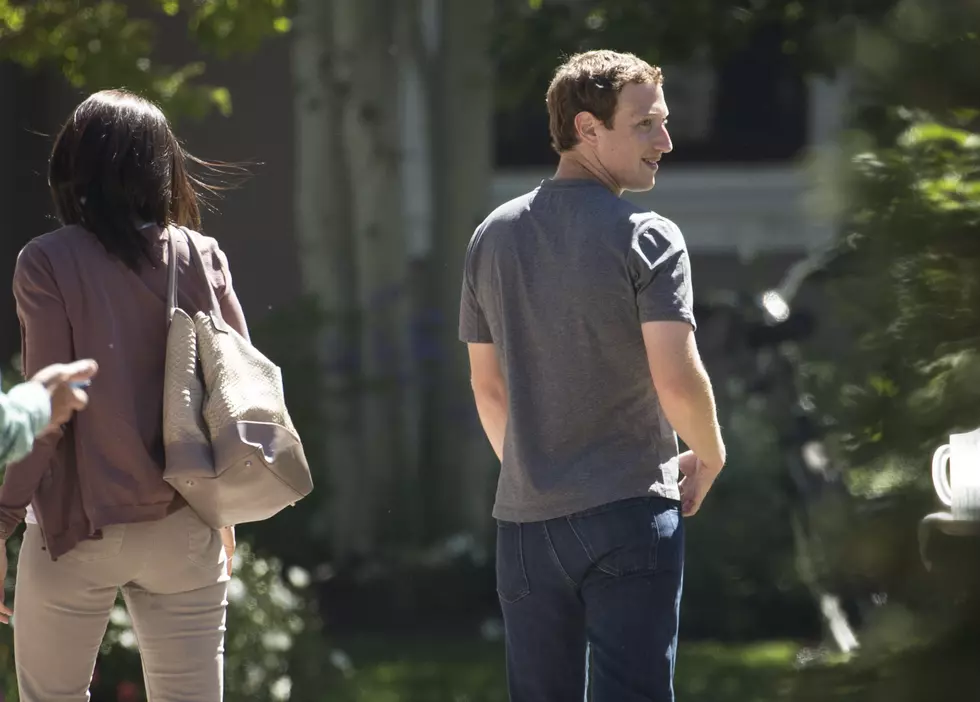 Why Was Facebook's Mark Zuckerberg In South Bend Saturday?
Getty Images
A post from the South Bend Tribune went viral this weekend about a surprise visit from Zuckerberg.  In fact, Mr. Zuckerberg seems to play the role of a journalist.  He went to facebook live while touring the city of South Bend with Mayor Pete Buttigieg.  This is apparently one of many stops around the nation for the Facebook co-founder.  He says at the beginning of the first facebook live video that he is traveling the country this year as his personal challenge to see how everyone lives and works.  Zuckerberg did let something slip about "we're talking about building data centers, that's my jam," in the second video.
There's some interesting insight here on the history of Studebaker and South Bend, IN.
Here is the first facebook live video with Zuckerberg and South Bend's Mayor from 3 PM Saturday, April 29th.
Here's is part 2 of Mark Zuckerberg live with Mayor Pete Buttigeig.
Asked about his visit to South Bend as he walked into the justice center, Zuckerberg said, "It's good but we're not doing interviews ... I'm going in and am excited to meet some people here."
Zuckerberg's spokeswoman, Amy Dudley, said the Facebook chief knew Buttigieg previously and described the pair as friends.
After his stop in Dayton, Ohio and South Bend, Indiana I wonder if Kalamazoo or Battle Creek Michigan is in his travel plan.
---
Bonus Video: South Bend Urban Adventure Games
More From Kalamazoo's Country