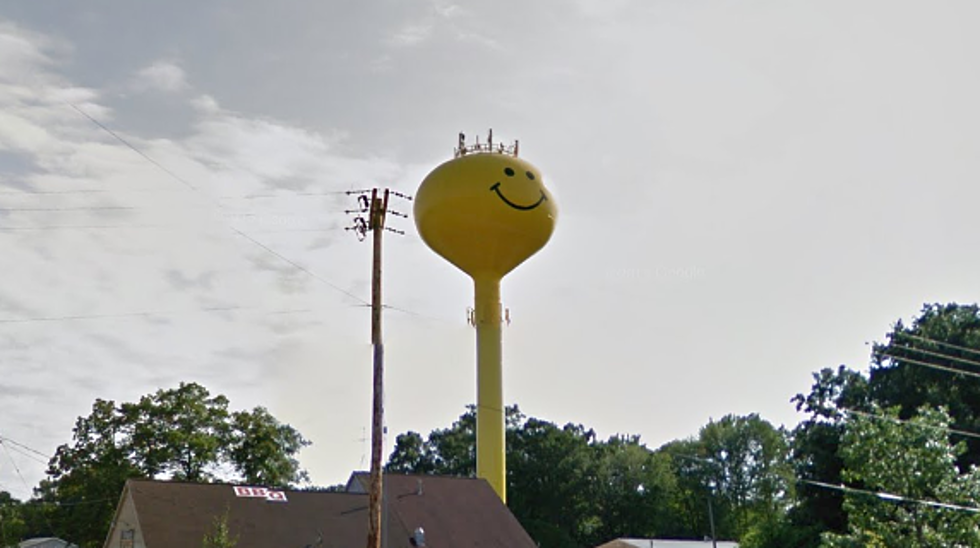 Michigan Has More Smiley Face Water Towers Than Any Other State in America
Google Maps Street View
In more cities across Michigan than anywhere else in the country, a tall smiley faced water tower watches over the town.
According to RoadsideAmerica.com, no other state has more than the 6 smiley face water towers you'll find around Michigan. Where are they?
Flushing, Genesee County
Fruitport, Muskegon County (pictured above)
Ironwood, Gogebic County
Millington, Tuscola County
Wells, Delta County
West Branch, Ogemaw County
The West Branch water tower is a source of particular pride in its community as shown in this documentary.
More From Kalamazoo's Country