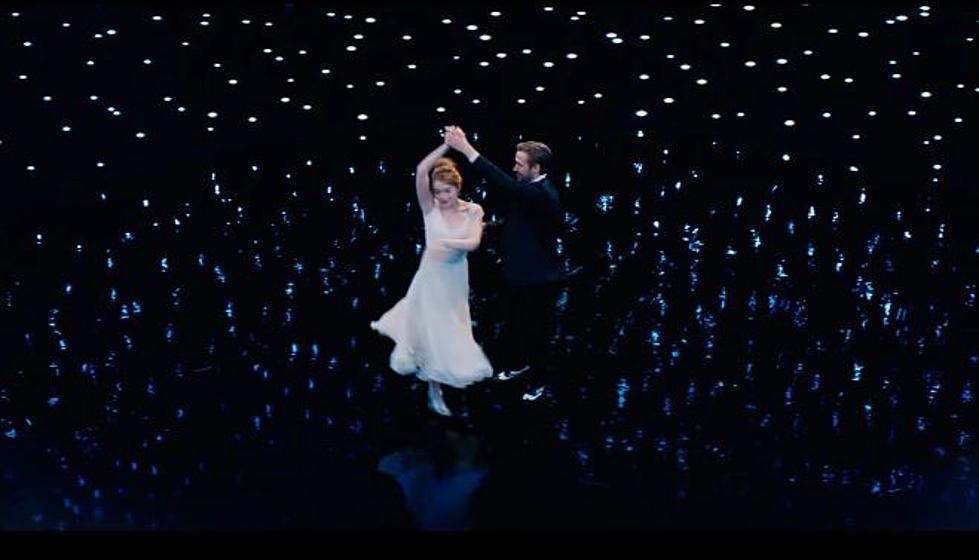 A Five-Star Film for Only $5: 'La La Land'
Lionsgate Movies via YouTube
See the film critics are calling "dazzling," "soaring" and "gorgeous for just $5 on Sunday.
'La La Land' won every Golden Globe Award for which it was nominated- 7 in all! It tells the story of Mia (Emma Stone), an aspiring actress, and Sebastian (Ryan Gosling), a dedicated jazz musician, who are struggling to make ends meet in a city known for crushing hopes and breaking hearts. Set in modern day Los Angeles, this original musical about everyday life explores the joy and pain of pursuing your dreams.
Showtimes are 6:20 and 9:25 p.m. and tickets are only $5.
More From Kalamazoo's Country