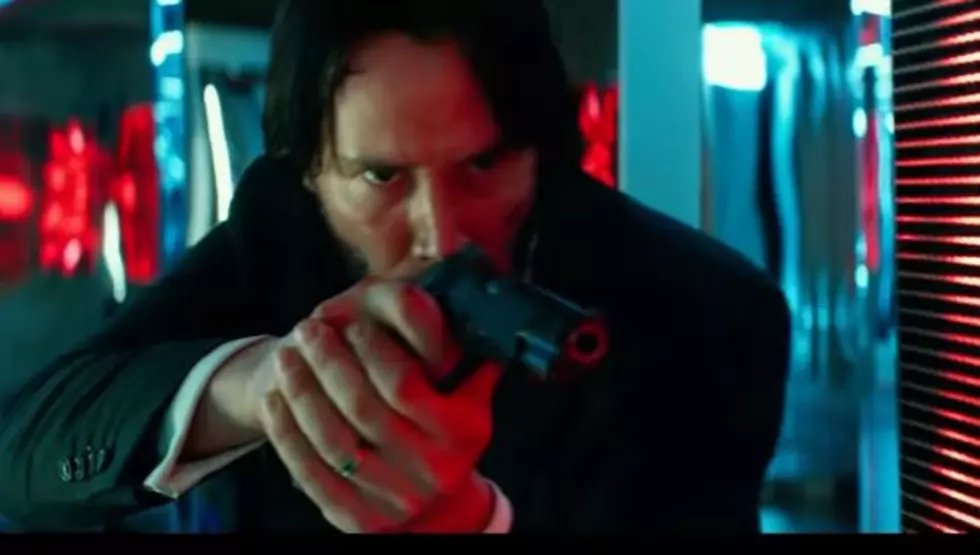 John Wick: Chapter 2- All the Action for Only $5
Lionsgate Movies via YouTube
Keanu Reeves ups the body count in this thrilling sequel. See it for only $5 on Sunday night at Celebration! Cinema in Portage.
In this next chapter following the 2014 hit, legendary hitman John Wick (Keanu Reeves) is forced back out of retirement by a former associate plotting to seize control of a shadowy international assassins' guild. Bound by a blood oath to help him, John travels to Rome where he squares off against some of the world's deadliest killers.
Showtimes are 7:40 and 10:25 p.m. and tickets are only $5.
More From Kalamazoo's Country