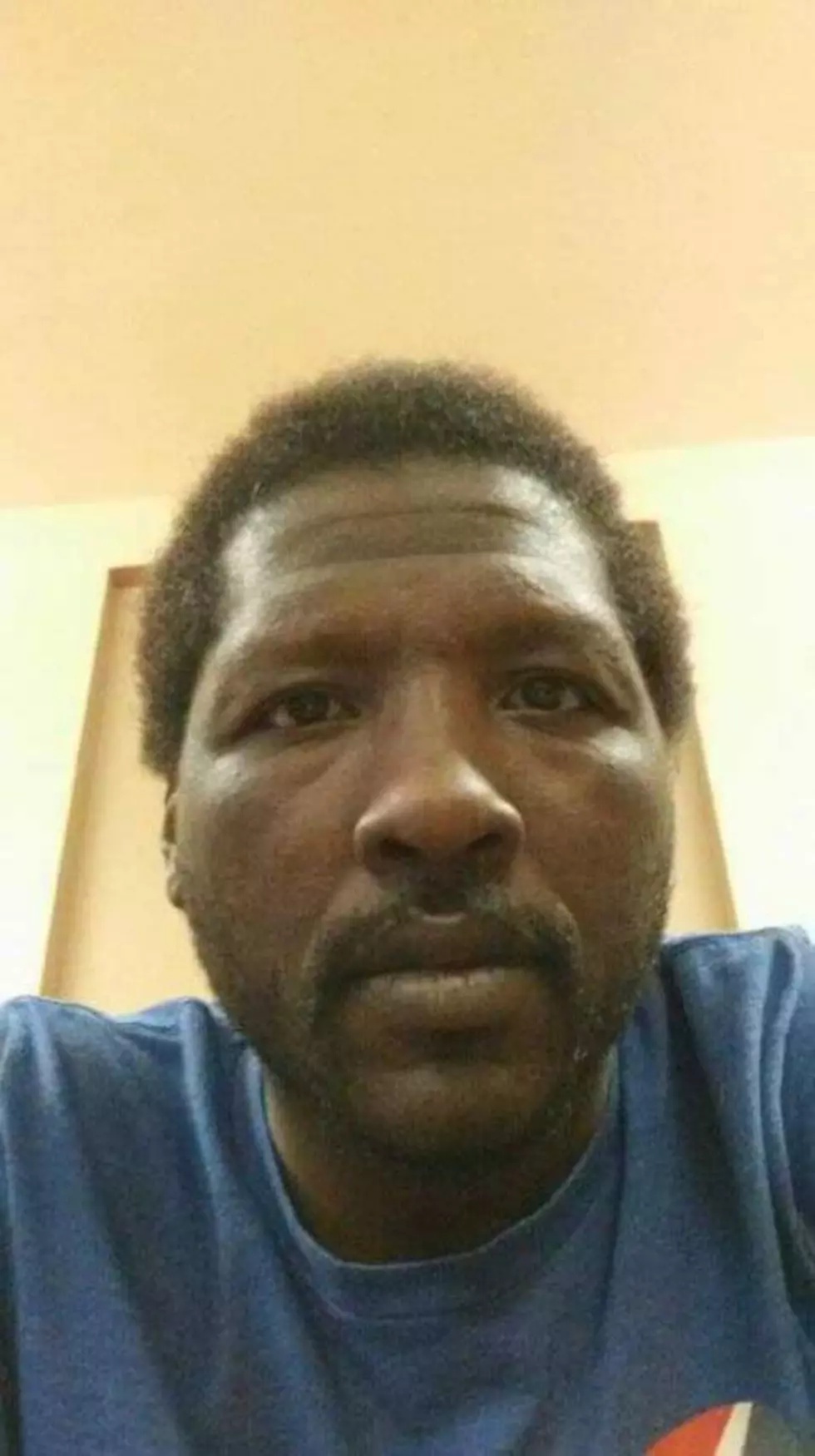 This Man Is Missing After Visiting Kalamazoo – Have You Seen Him?
Jennifer McSpadden
Steven Eugene Chandler has been missing since May 26th.  Have you seen him?
We received a message from a cousin of the missing man asking for us to pass the word.
Authorities say in a release that Chandler got on a bus in Minnesota May 21 heading to Michigan and that he arrived in Kalamazoo on May 22.

However, officials say he never showed up to his intended destination in Allegan County.

Family members tell police they received a call from Chandler May 26.  He reportedly said he was in Lansing and using someone else's phone but that "he was fine," according to a release from the sheriff's office.
The family has not heard from him since that phone call on May 26th.  They are concerned for his safety.
If you have seen this man please contact the Allegan County Sheriff's Office at 269-673-0500.
---
BONUS VIDEO: Car Fire in Kalamazoo
More From Kalamazoo's Country