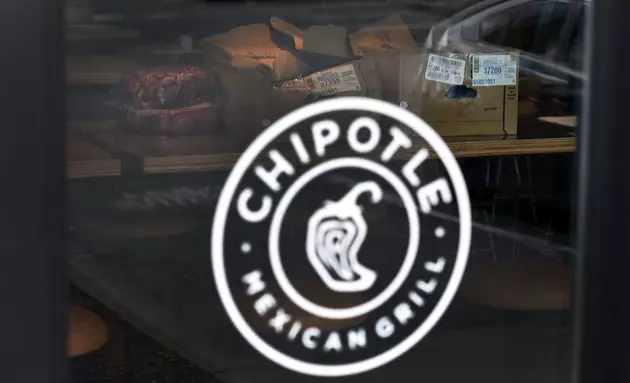 Chipotle Credit Card Data Breach Hits Kalamazoo and Other Michigan Locations
Photo by Steve Dykes/Getty Images)
Chipotle has reveled their credit card payment information has been hacked over several weeks and credit card numbers and validation codes were exposed.
The hack involved malware in the Chipotle system:
During the investigation we removed the malware, and we continue to work with cyber security firms to evaluate ways to enhance our security measures. In addition, we continue to support law enforcement's investigation and are working with the payment card networks so that the banks that issue payment cards can be made aware and initiate heightened monitoring.
The company released a listing of restaurants and time frames for the comprised data. Kalamazoo and several other Michigan stores are on the list.
According to Chipotle, if you used your credit/debit card at the Kalamazoo location between March 26 and April 8.
Elsewhere in West Michigan, locations in Kentwood, Holland and Grandville were subject to the data breach.
BONUS VIDEO - Little Caesars Breakfast Pizzini
More From Kalamazoo's Country