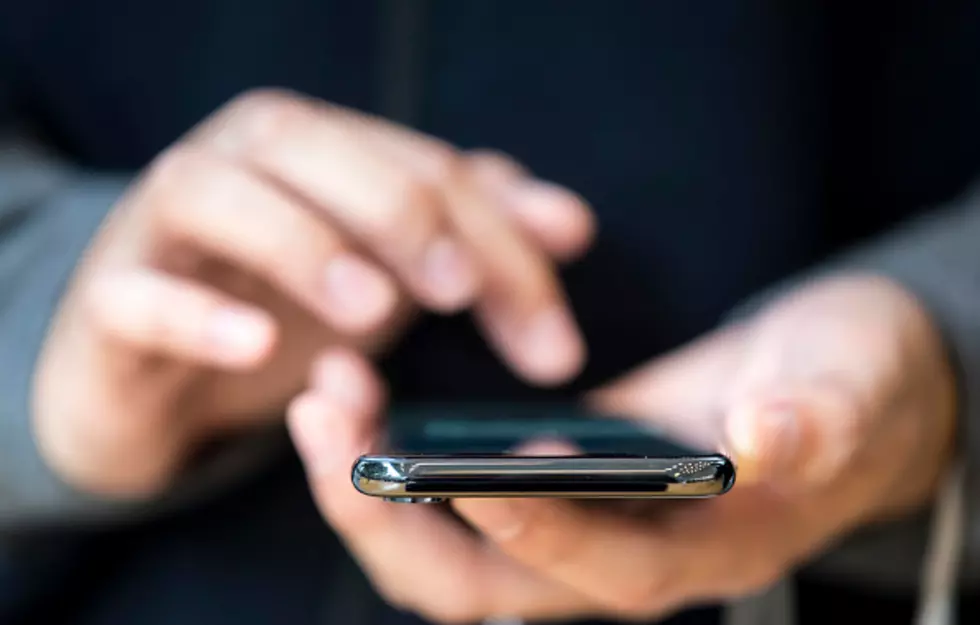 911 Caller ID Scam Reported In Michigan
Getty Images
A new phone scam has been reported in Michigan where 911 shows up on your caller ID. A resident in Eaton County received a call of this nature and when they answered, the scammer told the person that someone had been in an accident and then proceeded to start asking them for personal information.
If you ever get a voice call from any public safety department, it will display as a normal ten digit number, not 911. The only way the digits 911 would show is through text communication. If you receive a call from someone who says that they are from 911 or other public safety department (police, fire, or EMS), ask them for the number they can be reached at and call them back. Don't ever give your social security, credit card, or insurance information over the phone. Public safety will never ask for financial or personal information over the phone. 
If you think you have been scammed, contact 911 or the Michigan State Police Cyber Crimes unit at 1-877-MI-CYBER or email to Michigan Cyber Command Center at MC3@michigan.gov.
More From Kalamazoo's Country