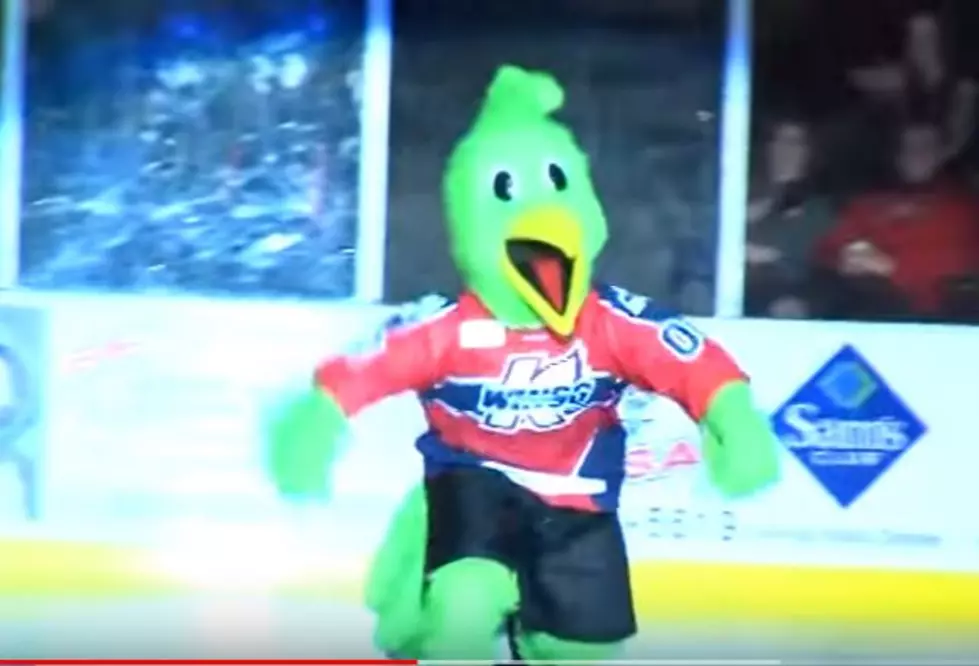 Orange you glad the K-Wings are back?
Kalamazoo Wings via YouTube
Friday night is the orange ice home opener at Wings Stadium- we've got your tickets!
Kalamazoo's Country 102.5 is proud to partner with the Kalamazoo Wings hockey team to give you lots of chances to get tickets for the games this season!
Listen to Bobby Guy in the morning to call in to get
up to TEN tickets for you & your friends.  
New rule:  If you provide the tickets, they've got to buy your beers all night!
More From Kalamazoo's Country