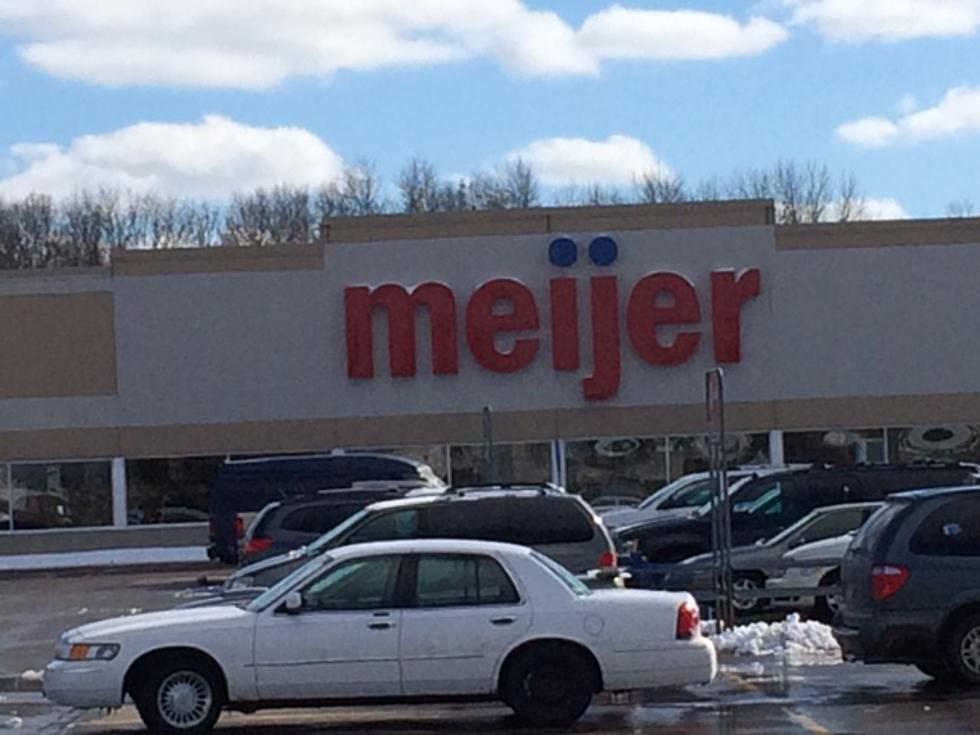 Meijer Warns 'Sorry Folks, This Offer Is Fake'
Photo: Dave Benson/TSM; Used by permission.
Grocery giant Meijer is getting the word out that a $75 coupon circulating on the internet is a scam.WOOD-TV reports the coupon looks legitimate, complete with QR code. But Meijer says is fake.
Meijer suggests only clipping coupons from their website or app.
BONUS VIDEO
More From Kalamazoo's Country