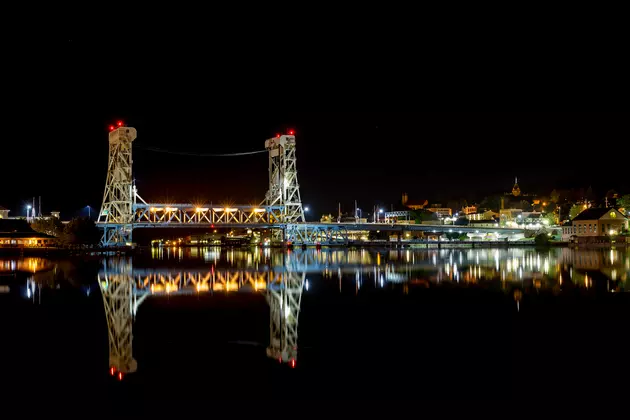 This Obscure Michigan Folk Song Will Make You Long for the Keweenaw Peninsula
Getty Images/iStockphoto
The song is called "The Keweenaw Light" as is performed by Chicago-based troubadour Art Thieme. The song was released in 1983 on an album called That's the Ticket.  Thieme sang about the Great Lakes region and upper Midwest and helped manage a folk music venue in Chicago. He passed away in 2015.
The song, The Keweenaw Light talks about the quick rise and decline of the communities of the Keweenaw, "drifting through the boomtowns of a century dying...a hundred sad places that have passed without name."
The song is named for the lighthouses that mark the entrance to the Keweenaw Waterway, or Portage River that cuts the Keweenaw between Houghton and Hancock and runs the length of the peninsula.
The chorus sums up the feeling of many who have paid a visit to the remote Keweenaw.
And the stars they shine bright on the south shore tonight

and the Keweenaw Light sweeps over the bay.

 

If dreams could come true, I'd still be there with you

on the banks of cold waters at the close of the day.

 
BONUS VIDEO - Sunset on the Keweenaw Waterway
More From Kalamazoo's Country