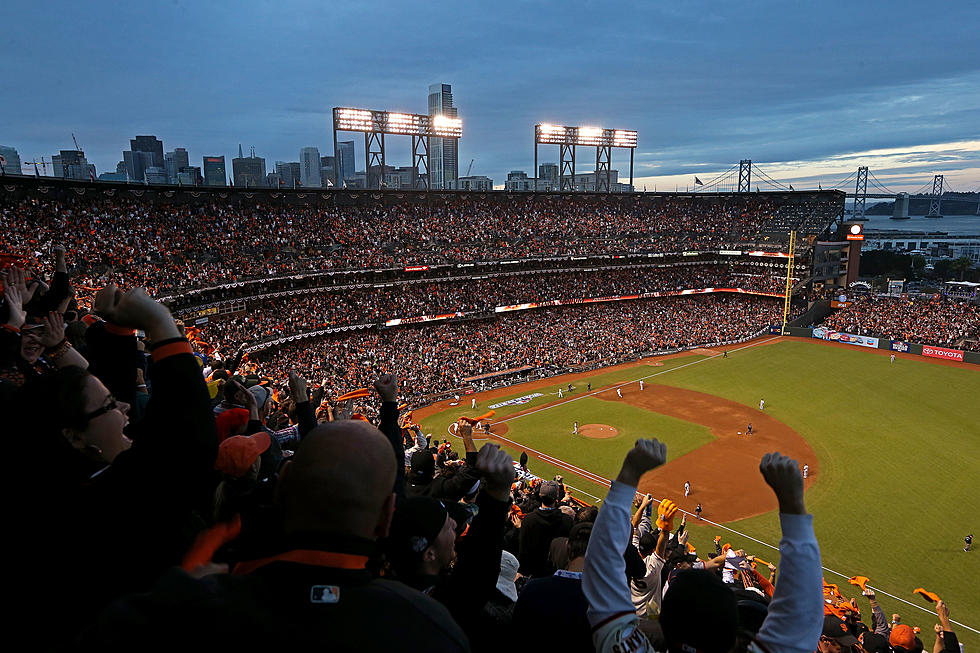 It's A Beautiful Day For Baseball And That Kalamazoo Song
Getty Images
Everyone knows the song "Take Me Out To The Ballgame". It's played during almost every seventh inning stretch. But what about that baseball song that mentions Kalamazoo?
"It's a beautiful day for a ballgame" may not be the most famous baseball song, but it's been around for almost 60 years, and for most older local Cub fans, it's virtually an anthem, as it opened Cubs' radio broadcast for years over WGN Radio.
(MusicProf78 via YouTube)
Doing some research into the song, it turns out the song was written by a New York woman, Ruth Roberts. In her obituary in the New York Times in 2011, it said she wrote a lot of non-baseball songs, but also wrote several for her hometown teams, the New York Yankees ("I Love Mickey" for 1950's and '60''s Hall of Famer Mickey Mantle) and New York Mets' "Meet The Mets" which has been used for 55 years and counting.
By the way, The Harry Simeone Chorale, who sing the song in this video, are the same ones who had the hit version of "Little Drummer Boy". Wonder if the did a song for Labor Day?
As to why she choose  to mention Kalamazoo, nothing definitive here, but the line "from Walla Walla, Washington to Kalamazoo" has a rhythm and ring to it. (And what else rhymes with " a ticket or two"?) And it's just another thing that keeps us on the map.
So another baseball season is warming up in Spring Training right now, and soon they'll be playing ball from Walla Walla, Washington to...well, you know.
More From Kalamazoo's Country