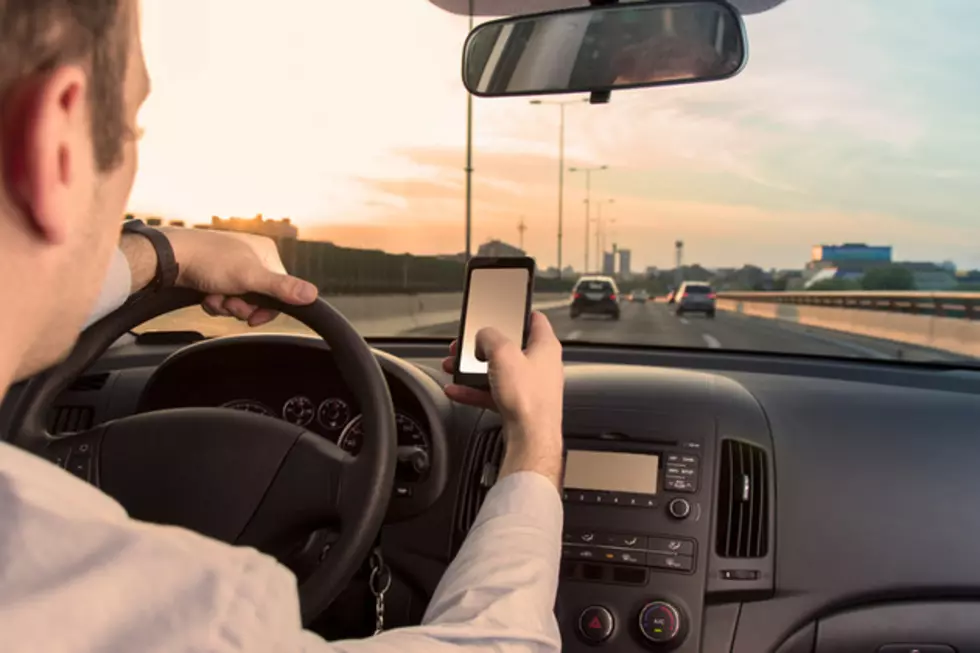 Indiana Police Are Catching Distracted Drivers In A Very Sneaky Way
zoff-photo
Distracted driving aka using your mobile device while behind the wheel is clearly a dangerous problem.  Police in Indiana found an interesting way to catch you.
They are going undercover in the most unexpected place.  School buses.  Sound crazy?  See how effective this system is in the video below.
It is unsuspecting. The school buses have tinted windows and usually have kids on board. And the buses provide a great vantage point, allowing officers to see into cars from above.

An officer will have the task of spotting drivers using a phone with their hands while a vehicle is in motion, and looking for drivers who are not wearing their seatbelt.

"We're going to be looking for anyone who is behind the wheel of a moving car, who is going to be looking at their phone or doing something with their phone with their hands," Assistant Chief Craig Hayes said. He is the one assigned to spot distracted driving from the school bus.
I personally think this is genius.  But, what does this mean for us here in Michigan?  I don't know if Police in the mitten state have or will adopt this method.  But if they do, here's what you need to know about the Michigan Distracted Driving Law according to Michigan.gov,
Michigan law prohibits a driver from reading, manually typing, or sending a text message while driving. Driving is defined as: operating a moving motor vehicle on a street or highway.  $100 fine for first offense, $200 for subsequent offenses.
To keep it simple, #JustDrive.
More From Kalamazoo's Country