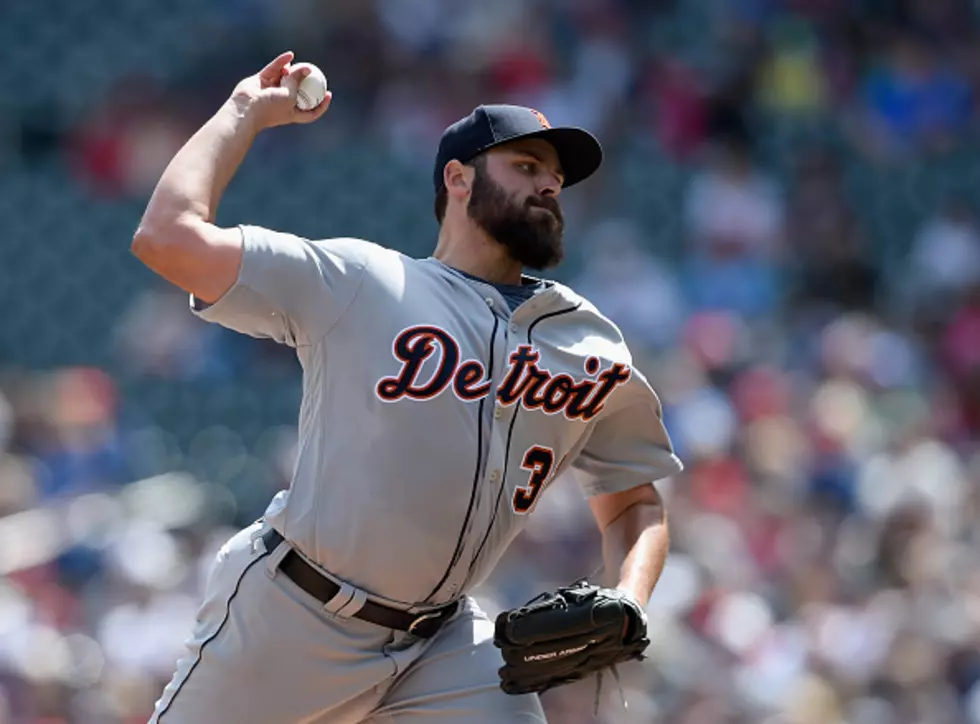 Fulmer & Tiger Hitters Blow By The Twins
Hannah Foslien/Getty Images
The Tigers trailed 1-0 after one, but they wouldn't wait long to take the lead and crack this game wide open. Leading 2-1, it was the 3rd inning where the Tigers would really start putting the Twins behind them. After sending 8 men to the plate, the Twins would finally give in, replacing starter Kyle Gibson, but not before the Tigers scored 5 runs, on 4 hits. The Twins left the inning, trailing the Tigers 7-1.
The Tigers would pad their lead in the 7th, with Hicks and Romine scoring on a passed ball by Twins catcher, Jason Castro. A double from Martinez would score Castellanos, giving the Tigers an eight run lead, 10-2.
Michael Fulmer had another strong outing, giving up 2 runs on 4 hits, with 1 walk and 7 strikeouts, in 7 innings of work. Annibal Sanchez did not fare so well. He would enter and leave the 8th after walking two, and giving up as many hits, allowing two runs for the Twins. Tigers hitters weren't done though. They would push their lead up to nine on a three run shot from Hicks in the 9th. Twins hitters were shut down 1-2-3 in the 9th. Tigers win, 13-4.
It was one heck of a start in the major leagues for Jim Aducci. Adduci was called up from Triple-A Toledo when Jacoby Jones was placed on the disabled list, Saturday night. Landing only two hours before game time on Sunday, Adduci would go 3 for 4 and score 2 with a double in the 3rd.
The Tigers improve to 10-8, securing second place in the AL Central, just behind rival, Cleveland Indians. The Tigers have the day off on Monday, and return to Comerica Park, Tuesday night, where they will host the Seattle Mariners. Jordan Zimmerman gets the call for the Tigers and he will face off against 2-1 Mariner, Felix Hernandez. Coverage begins at 6:45 PM, Tuesday night, on 95.3 WBCK.
More From Kalamazoo's Country