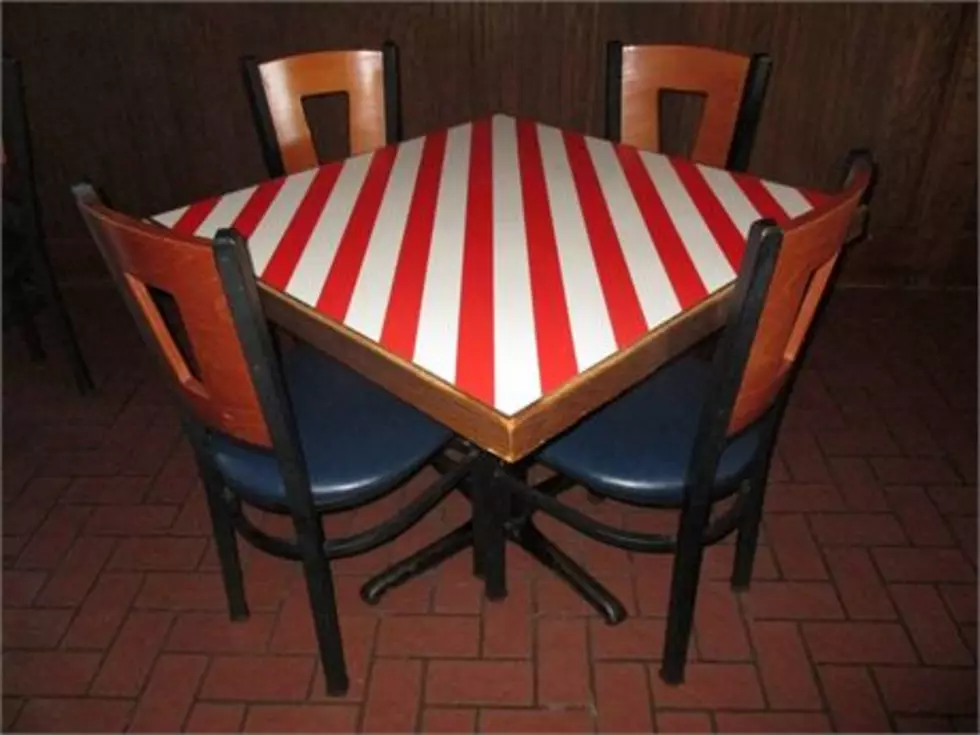 Do You Miss TGI Friday's? Now You Can Own A Piece of It
Photo: Courtesy of biddergy.com
Maybe you had your first date at TGI Friday's on West Main in Kalamazoo. Maybe you just thought the movie posters were cool. Or maybe their water heater revved your engine.. Now you can own a piece of Kalamazoo restaurant history.
Thursday morning, pretty much everything that made up TGI Friday's on West Main in Kalamazoo is going to be auctioned off by biddergy.com, beginning at 8am on Thursday morning, June 15th. Items from restaurant that closed its doors in May will be up for bid. Its a 12 hour auction as the biddergy.com website indicates winning bidders will have to pay for and pickup auction items on Friday, June 16th.
Going through the auction site's inventory from TGI Friday's, there's a ton of memorabilia, old business signs, a bike with wings and many items like that. There's also a lot of movie posters from the 50's and 60's, and rock star posters.
What really intriguing is that most of the items start with a bid price of $5. Certainly folks in the food service business might be interested in the kitchen hardware, but if you're a pop culture collector, there's a ton of stuff, too.
And still, there's that one water heater...oh, the memories....
BONUS VIDEO
More From Kalamazoo's Country