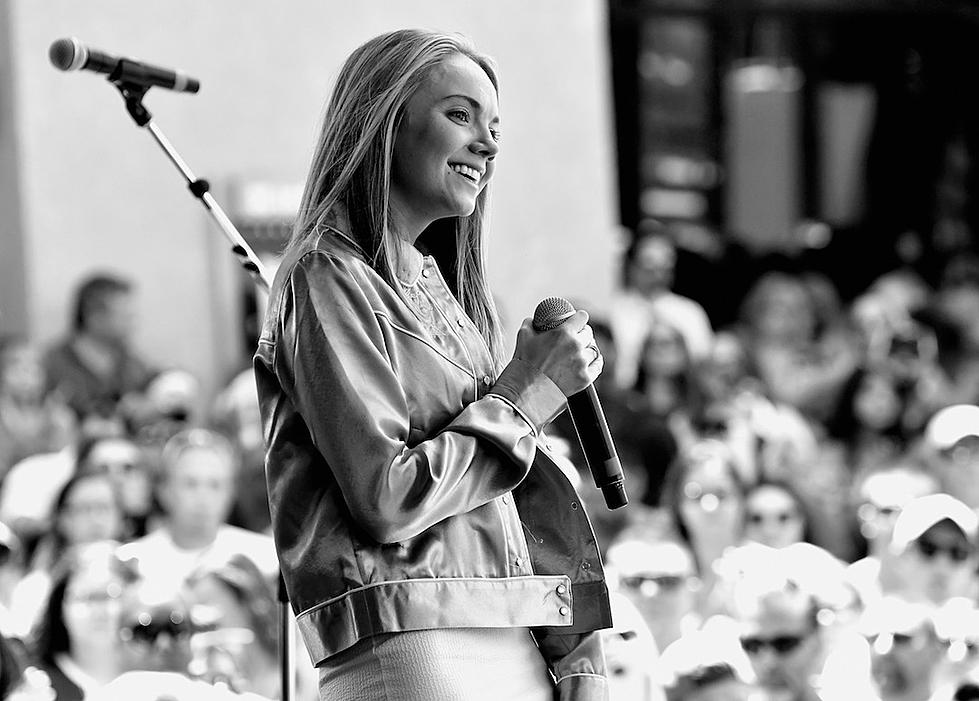 Danielle Bradbery's First Time on the Radio Was a 'Crazy Speechless Moment'
Frazer Harrison, Getty Images
In 2013, Danielle Bradbery became the then-youngest-ever performer to win the The Voice when she took home the title during the show's fourth season. In an interview, she told The Boot about the challenges she faced with early her success, and how she knew she had to mature as a performer in order to keep her fanbase engaged with her music. In order to do this, Bradbery took her time, and didn't release her second album, I Don't Believe We've Met, until 2017 -- four years after the release of her 2013 self-titled debut.
Bradbery may have enjoyed success on The Voice, but hearing herself on the radio for the first time still marked a major milestone for the young country artist. Read on to learn more about Bradbery's first time on the radio, and why being home with family made the experience even more special.
I was actually in my hometown, which is a little bit outside of Houston, Texas. I remember being the car with -- I think it was my mom or my sister. "Heart of Dixie" was my very first single ever, and I heard "Heart of Dixie" on the radio, and in my hometown.
It was a huge moment for me, being home with family and then hearing this big project that you've put out for the first time. It was awesome, and very exciting to hear it.
At first, it took me a second! It hit me about five seconds later. I was like, "Wow, this is me. On the radio! At home!" It was really just a crazy speechless moment.
See Childhood Photos of Danielle Bradbery + More Country Stars
More From Kalamazoo's Country