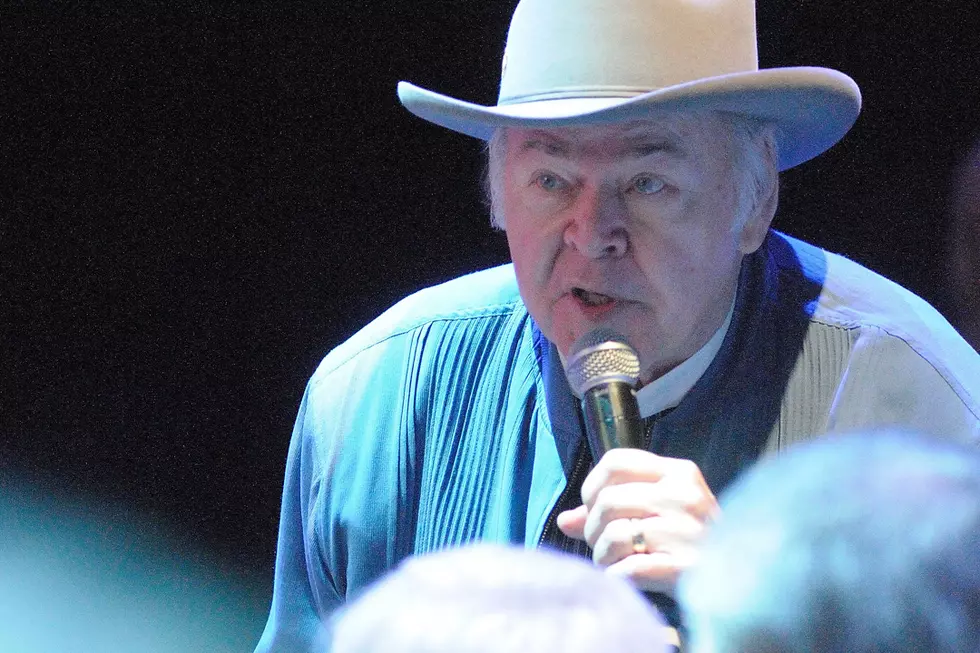 These Country Artists Died in 2018 and the Genre Will Never Be the Same
Getty Images
Country music has seen its share of loss in 2018. The list of country artists who have died in 2018 includes beloved singers and musicians whose deaths were publicly mourned, as well as key behind-the-scenes people whose contributions to country music didn't garner as much spotlight, but were just as important. Songwriters, producers and engineers who helped shape country music are also among those the genre has lost in 2018.
Lari White, Daryle Singletary and Confederate Railroad founding member Doug Secrest are among the country musicians who have died in 2018. White died after battling cancer, and Secret also struggled with a long illness before his death, while Singletary's death at the age of 46 shocked Nashville's music community. Red Dirt country artist Brandon Jenkins was also tragically young when he died in March after experiencing complications following heart surgery he underwent in February. He was just 48 years old.
Scroll through the gallery below to look back on the lives and careers of all of the country artists who have died in 2018.
Country Stars Who Died in 2018:
More From Kalamazoo's Country