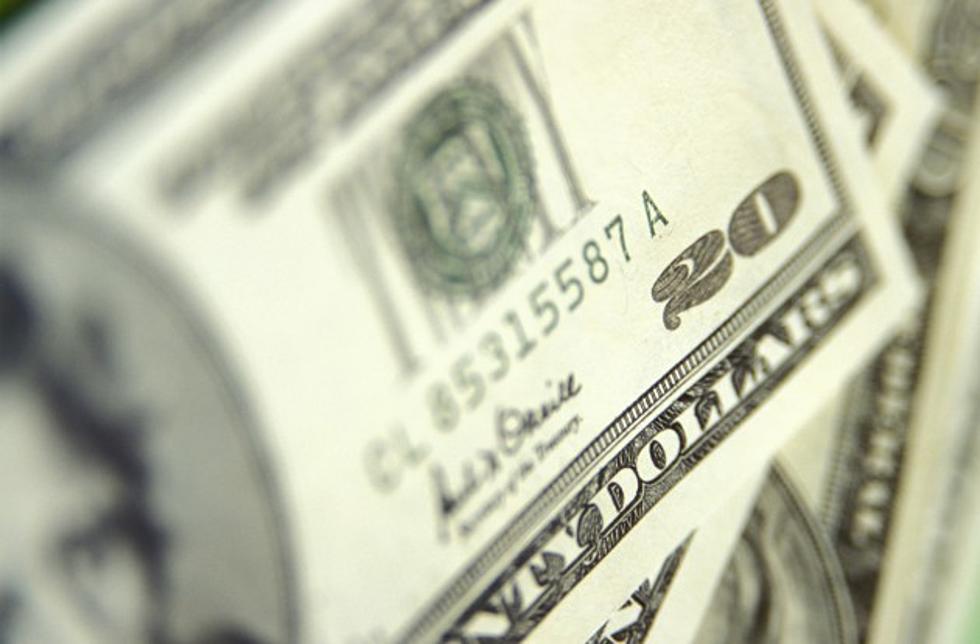 Ingram Publishing
$1,000 a day in May and we're giving you two chances to grab the cash!
You could pick up $1,000 with Cash & Carrie!
Listen all day for your cue to call, and when you hear it, be caller 25 at 1-877-854-9467.
1-877-854-9467  Put the number on speed dial in your cell so you don't miss out.
Each weekday at 7:30 on the Morning Drive, Bobby Guy will give you a hint and make it easier to win!
Plus, we're giving one lucky grand prize winner from the site $10,000 cash to spend however they would like. So, you could donate it all to charity, stash it away in your 401k, go crazy at the mall, or do whatever you want. If you want to take a crack at the big money, enter the contest through our VIP program. If you're not a member, sign up now – it's free – to participate in more awesome contests like this.
The contest goes until June 2 – so keep listening all month long and don't forget enter online for your shot at a cool $10,000!
More From Kalamazoo's Country