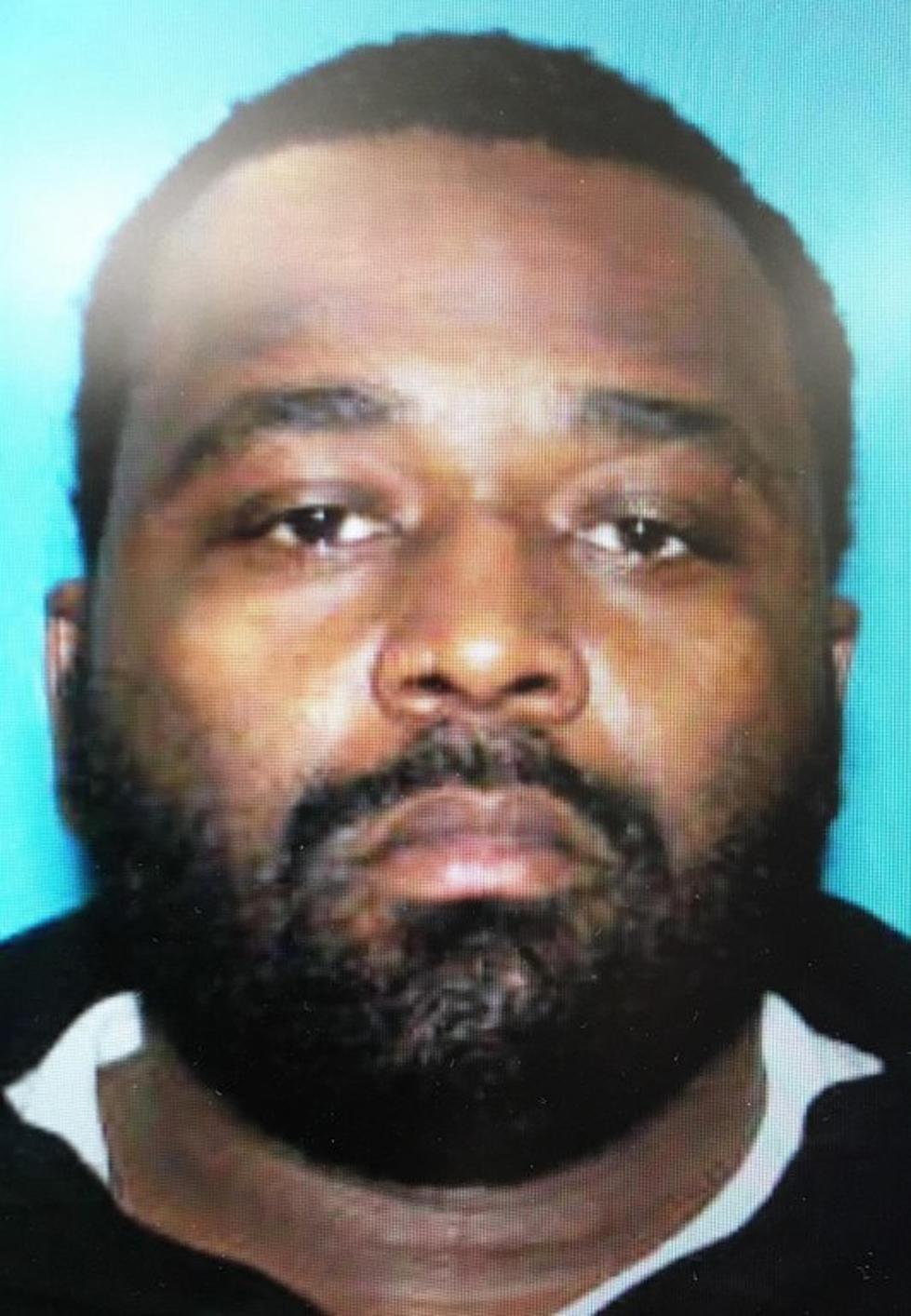 UPDATE: Michigan Criminal On FBI's Top 10 Most Wanted List Captured
FBI Photo
The FBI's most wanted list now includes Antwan Tamon Mims who is wanted for murder in Michigan and is considered armed and dangerous.
UPDATE: Michigan's most wanted Antwan Mims was arrested in Georgia on July 31, 2018. Special agent in charge Timothy R. Slater of the FBI Detroit Field Office says Mims was taken into custody without incident and his capture "[w]as a result of a well-coordinated fugitive investigation that spanned across federal, state, and local law enforcement." Mims was arrested shortly after 4:00 p.m. at a residence in College Park, Georgia, by FBI agents and FBI Atlanta Metro Major Offenders Task Force.
When a wanted felon like Mims is placed on the FBI Ten Most Wanted List, his world becomes smaller as that bright spotlight is shined upon him. Couple that with determined federal, state, and local investigators, his life on the run ends with him in handcuffs. We can only hope this arrest brings some level of closure to Cortez and Michael's families.




-FBI Detroit Special Agent in Charge Timothy R. Slater
Authorities say Antwan Mims executed two men in front of 100 guests at a party in Benton Harbor. Now, the FBI is stepping up its efforts to capture the hitman by adding him to its national Top 10 Most Wanted list.
Antwan Tamon Mims, a convicted felon and known gang member, is wanted for his alleged involvement in the murder of two individuals on March 25, 2018, at a house party in Benton Harbor, Michigan. After shooting the victims, Mims allegedly walked up to each of them and shot them in the head while they were lying on the ground.
The Gangster Disciples hitman known as "Tank"has been on the run since March and the FBI believes he may be in the Midwest or Southern United States. Mims has ties to Michigan beyond the murders, as he was born here.
A $100,000 reward has been offered for information leading to the arrest and conviction of Antwan Tamon Mims.
More From Kalamazoo's Country