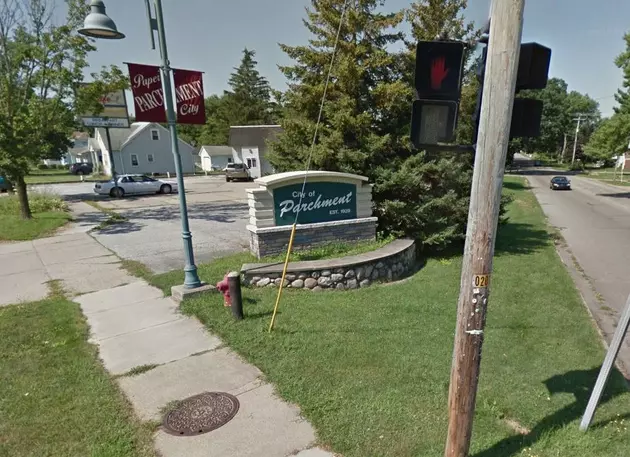 5 Things Everyone From Parchment Knows
Google Street View
This week the Small Michigan Town Series focuses on the Northeast side of Kalamazoo.  Parchment has a population of just under 2,000 residents.
We asked the good people of facebook what their favorite things are about Parchment, MI.  Here's 5 Things Everyone From Parchment Knows!
#5. Cornerview Cafe
Stephanie Harris and Kristina Stacey both mentioned Cornerview Cafe in the Facebook comments.
This is what Annie L. had to say in her 5-star review on yelp,
We revisited last weekend, good food as always, great service, and nice people. Love love love this awesome place. If you want to start your wonderful relax day, I highly recommend this place. You won't regret!!!
---
#4. Scooter D's
Tim Whitney mentioned Scooter D's in the comments.
Eric S. gave Scooter D's a 5-star review in yelp,
This is one of the best breakfast places I've found in the Kalamazoo area. We have been coming here for years every Sunday. The portions are huge and the prices are vey reasonable. Definitely a place to checkout!!!
---
#3. Kindleberger Park
Renee Meyers Ionta and Morgan Withrow both love Kindleberger Park.
In fact, here's what Morgan had to say on Facebook,
Everything to do with Kindleberger Park, including the Little League fields!
---
#2. Geno's Pizza
Scott Randol mentioned Geno's on Facebook.
I love their specials, we always have it delivered, super fast and always hot. Staff is always helpful and friendly when I order.
---
#1. Twisters
Angela Matthews and Amanda Courtney mentioned Twisters on Facebook.  Here's what Amanda had to say,
...we just stopped there tonight and got 2 doggie ice creams to go for our dogs. They love them as well as I love the trash can and grand slam sundaes
---
Did we miss one of your favorite things about Parchment?  Let us know in the comments.
---
BONUS VIDEO:  Kayaking In The Flooded Homer Stryker Field In Kalamazoo
More From Kalamazoo's Country