These Country Singers Are Still Just as Beautiful Without Makeup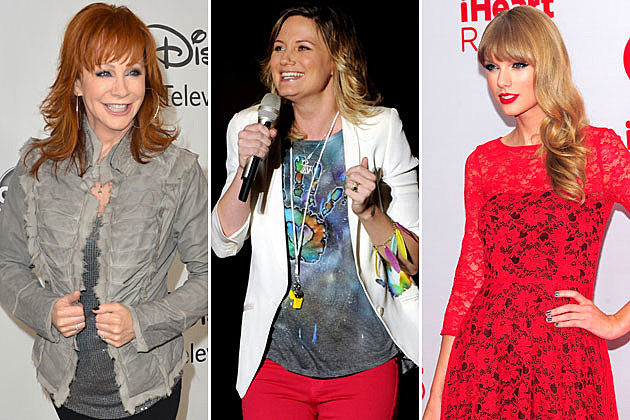 Even with no makeup on, some of the most beautiful singers in country music prove they're still plenty beautiful. Photos of singers like Taylor Swift, Reba McEntire and Jennifer Nettles before and after a MAC attack are shocking, but not in the way you would expect.
A few of the women scrapped the eyeliner, lipstick and blush for magazine shoots, while at least two others gave fans a glimpse of their natural beauty without prompting. Tabloids might feed on capturing celebs without makeup, but with these ladies, we say let them!
Country Singers Without Makeup and Red Carpet Looks:
Source:
These Country Singers Are Still Just as Beautiful Without Makeup